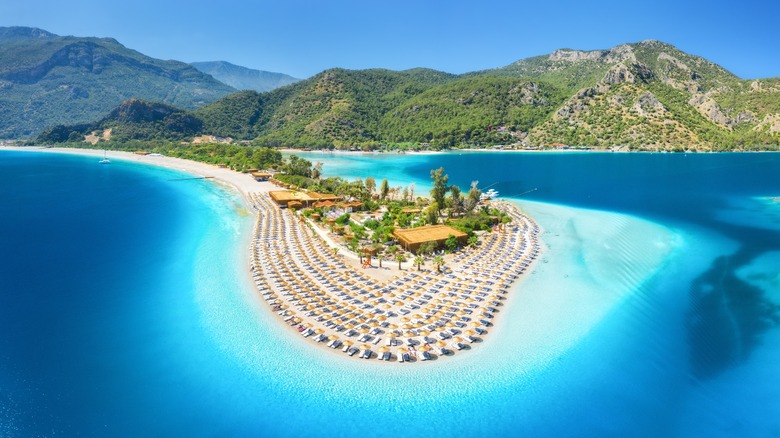 NEW 2024: SIV course in Ölüdeniz, TURKEY
We are excited to now offer SIV courses in Turkey with our instructor Chris.
Price : 350€ per day
(accommodation & transport not included)
Level
Aimed at pilots wishing to do their 1st or 2nd SIV
Location
Ölüdeniz
48340 Fethiye/Muğla
TURKEY

Instructor
Chris Connolly

Chris Connolly runs the biggest school in New Zealand and has been an instructor for over 10 years. We loved the way he ran his school in a progressive way going above and beyond the required curriculum to get the best out of his students. He created a bespoke app to aid their learning and uses sports psychology as well to unlock their true potential. For the last two years he has spent the summer in Europe at Flyeo helping out, shadowing us and learning the SIV trade. It takes a long time and a lot of dedication to learn SIV to our standard and we are happy to say that he is going to make an excellent addition to our team.
When he is not instructing he is racing his Enzo 3 in competitions or infinity tumbling his Acro glider, so you know you will be in safe hands with him.
Conditions
You must have personal insurance and 3rd party liability insurance.
You must have a wing, a harness with back protection, and a helmet certified for flying.
Your reserve must be packed, certified by a club, or REPACKED within the last 6 months.
We supply 250N Life jackets, radios, and headsets.
Book your course online :